Ensuring smooth flow
of communication
Savitri is committed to drive an interactive and sustainable ecosystem which enables and strengthens communication solutions.
Ensuring Smooth Flow of Communication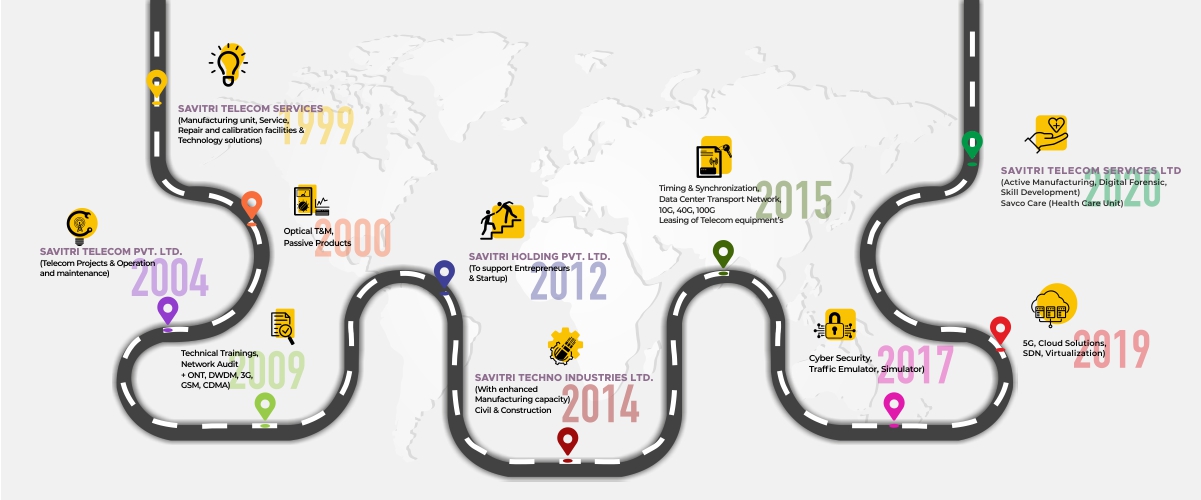 With a diversified portfolio of Telecommunication, IT, Energy, Retail, Ecommerce and Education, we support our clients to measure performance, quality, and achievements. We take pride in our ability to provide transparency, create long-term relationships with our partners, and deliver effective results on time. We thrive to add value in all our endeavours- for Customers, Employees, Partners, Industry, Society and Country at large. With the help of our business verticals, we collectively strive to contribute to the sustainable development of the society. Our ultimate motto is to build a fully inclusive and equitable society- "A society for all".
We are looking for talented
Engineers.
Marketers.
Innovators.
Designers.
Lorem ipsum dolor sit amet, consectetur adipiscing elit, sed
do eiusmod
Trained Manpower on New Technology